Dr. Chad
Dr. Chad Johnson developed Veranda Dentistry (formerly Oral Health Clinic, P.C.) in Pleasant Hill, Iowa, the Central Iowa town where he was raised.
Dr. Chad is a Southeast Polk High School graduate. He completed his undergraduate studies at the University of Iowa and continued at the University of Iowa College of Dentistry, earning a Doctor of Dental Surgery degree in 2005.
Get the quality dental care you deserve
Schedule a visit with us today!
About Dr. Chad Johnson
Dr. Chad has been a member of the American Dental Association and its local affiliates: Iowa Dental Association and Des Moines District Dental Society; the American Academy of Cosmetic Dentistry; the American Academy of Facial Esthetics, the  Academy of Laser Dentistry; and he is a Fellow of the Academy of General Dentistry and Diplomate of the International Dental Implant Association. He was involved with the Cerec® Mentor Group for five years, and serves as a Trainer for other dentists in the state of Iowa for Cerec®, a Sirona technology.
Dr. Chad and his wife, Sarah, have three children–Gabe, Sophia and Daphne. He is an active member of his church, and enjoys swimming and cycling, photography, traveling, and coaching little league. He looks forward to serving the community where he grew up for years to come. In 2020, he opened Veranda Dentistry Johnston.
I'm an FAGD dentist!
What does that mean for you and your family?
FAGD stands for Fellow of the Academy of General Dentistry. Earning Fellowship takes dedication to dental continuing education (CE) beyond graduation. Only about 6 percent of general dentists in the U.S. and Canada are AGD Fellows. When you see a dentist with FAGD after their name, you can rest assured they care about knowing the latest techniques and best practices in dentistry. AGD Fellows practice these techniques in a classroom setting multiple times a year—not every dentist does this.

To become an AGD Fellow, a dentist must:
Complete over 500 credit hours of CE
Earn 350 of those 500 credits in live courses
Pass an exam equal in difficulty to board certification exams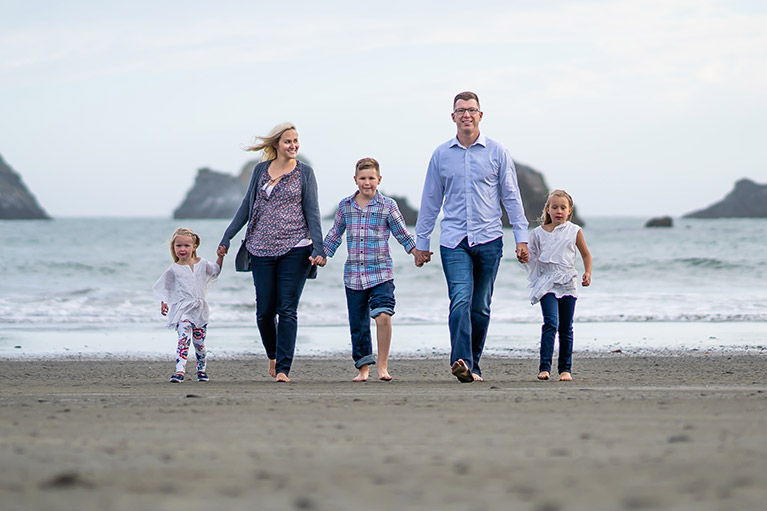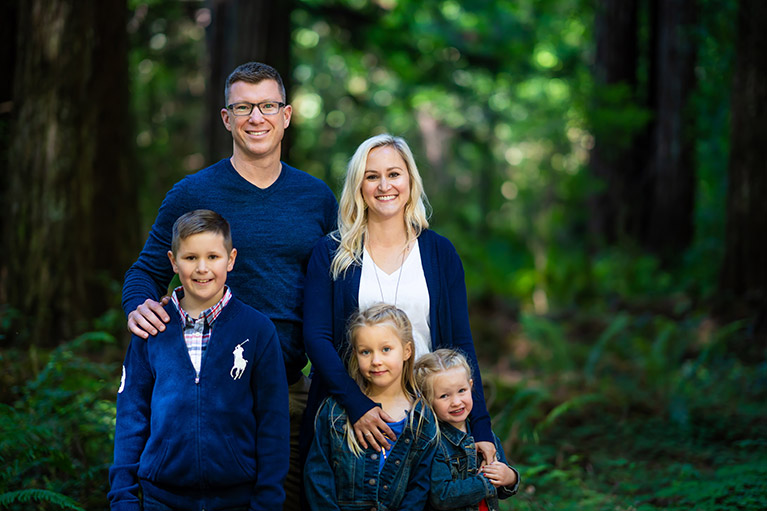 ENTREPRENEUR IOWA: VERANDA DENTISTRY
In this episode, we chat with Dr. Chad Johnson, founder and owner of Veranda Dentistry. Chad grew up in Pleasant Hill, Iowa, which is also where he opened his first Veranda Dentistry location! Chad does public speaking for dentists and also trains them in practice management. Chad has the heart of a true entrepreneur. Tune in to learn more about Chad's journey to opening his own dentistry!